Africa has the youngest population in the world, ready to harness opportunities in Web3 and blockchain. However, due to the novelty of Web3 and blockchain, learning resources are still scarce and not well structured. The young population may access resources, but will fail to benefit from a structured education.
Developers in Africa also seek structured Web3 and blockchain education, to advance in the field and build blockchain-based projects. The missing puzzle among these developers is guidance in education, mentorship in their projects, and generous funding that will allow the projects to take off.
At Sankore, we conduct well-structured and intense blockchain education for blockchain enthusiasts and developers. Sankore Academy is our education arm training blockchain enthusiasts and developers on Web 3.0, Blockchain and Crypto. We educate, train and nurture African talents, to enable Africans to harness Web3 and blockchain opportunities.
Sankore partners with NEAR Protocol, to fund and nurture developer skills and projects in Web 3.0 and blockchain. We also provide incubation for projects that promise to revolutionize developments in governments, companies and institutions around Africa.
Featured Programs
One place for all your blockchain education needs
We partner with NEAR University to help you learn, earn and connect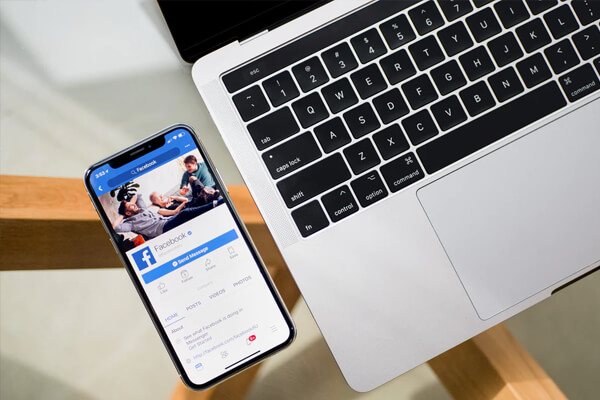 This course is an opportunity for technical and non-technical users alike to learn about the potential of the Open Web and propose meaningful solutions for development.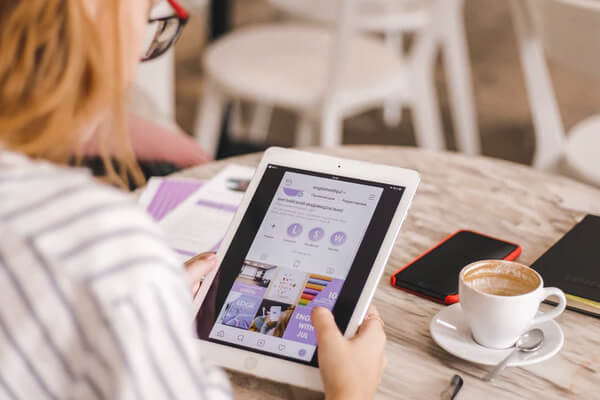 This course is an opportunity for web developers to earn a Certificate of Completion that represents the ability to design, develop, test and deploy smart contracts on the NEAR platform.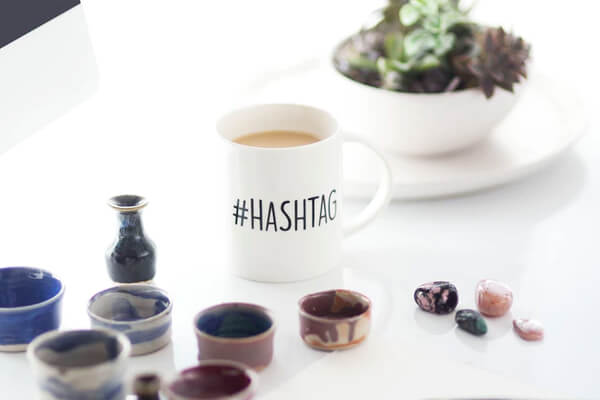 This course prepares ambitious members of the community to design and lead their own courses. At least one other NEAR Certification level is required before attending this course.
Frequently Asked Questions
How do I join Sankore Academy?
What courses are taught at Sankore Academy?
Sankore Academy offers NEAR CERTIFIED DEVELOPERS courses, NEAR CERTIFIED ANALYST, and NEAR CERTIFIED INSTRUCTOR
What Languages do I need to learn to enroll in the Developers Course?
One needs to know the basics of JavaScript