About
The SANKORE Climate is changing how forestation projects are monitored, verified and funded with blockchain technology.
A Blockchain Solution
OFP is accelerating the global response to climate change via nature-based solutions. Compared to other climate solutions, nature-based solutions are relatively low cost and can be immediately implemented and scaled.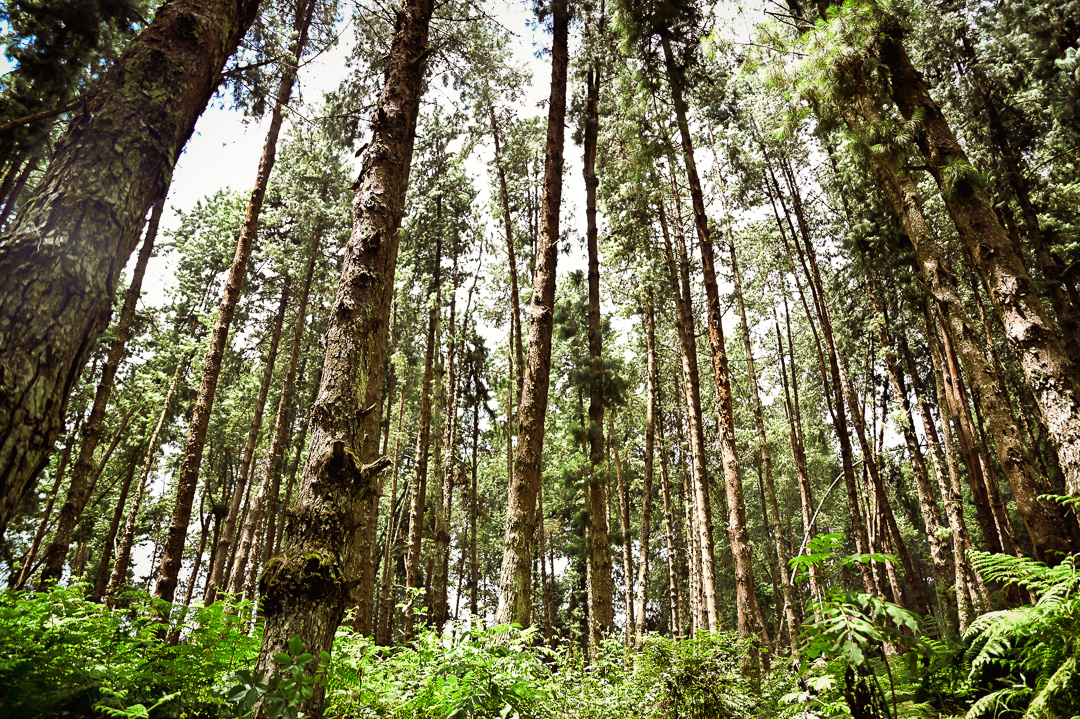 Empowering afforestation, reforestation and conservation projects
We are building a product that empowers forest managers to easily measure, report, and verify (MRV) environmental data from their projects.
Before the Open Forest Protocol, MRV was expensive and inaccessible, inhibiting the establishment of a global carbon economy.
We built a system for accessible and transparent forest MRV, laying the foundation for an accelerated response to humanity's greatest existential threat.
A Carbon Neutral Solution
We use decentralized blockchain technology because it is transparent and secure.

Stakeholders are able to verify project's data on the blockchain utilizing it's 'immutability feature. Projects are highly disincentivized to lie at any given point when sharing information about their forest measurements.

This feature ensures that bad actors are weeded out, and honest projects verify their projects with ease.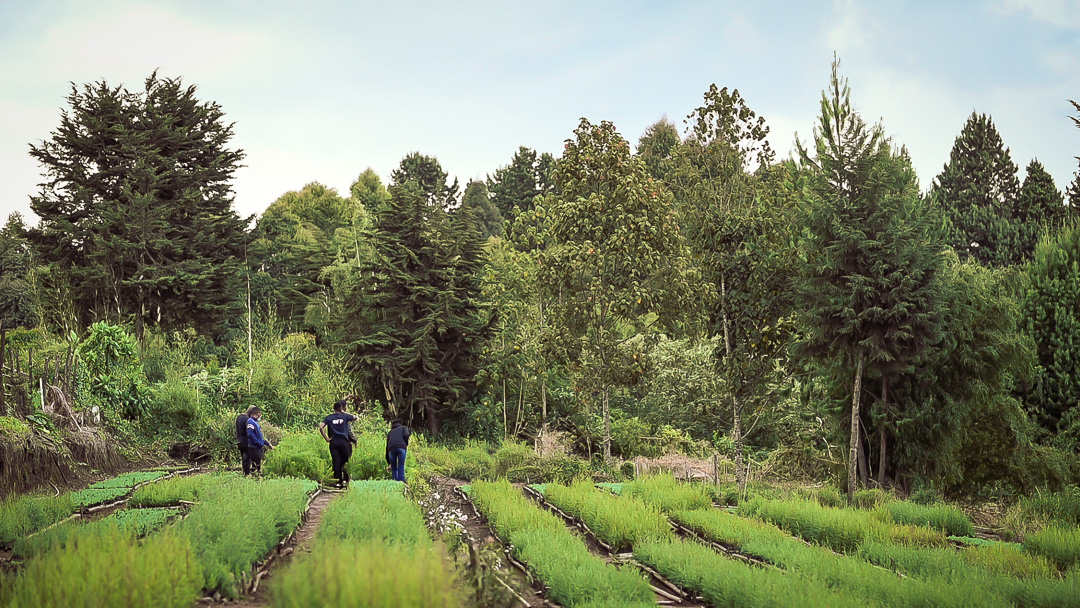 Encouraging sustainable, community-led project growth
The Open Forest Protocol was purpose-built to align the incentives of every stakeholder in the industry, thereby ensuring sustainable, community-led project growth.


By combining the efforts of each stakeholder, we are pioneering a new paradigm in the human-nature relationship.
Transparent, rigorous forest monitoring services
As a decentralized protocol, the Open Forest Protocol is able to offer transparent, rigorous forest monitoring services without the expense of our centralized competitors.
The current system of centralized carbon accreditation is siloed, expensive, and, most concerningly, ill-equipped to accommodate the influx of projects necessary to make a significant climate impact.
In response to this problem, we built a scalable, affordable system, accessible to a diversity of forest projects.
Open and global community
The Open Forest Protocol is an open and global community of forestation project operators, validators and funding partners.
Project Operators
As the foundation of the solution, project operators are the people restoring ecosystems through reforestation, afforestation, assisted natural regeneration and conservation. The Open Forest Protocol allows project operators to access inexpensive and transparent MRV, secure funding, and qualify for carbon financing schemes.
Local Communities
Truly sustainable restoration projects require the support of local communities. The Open Forest Protocol projects contribute to community health in the long term by providing forest-related ecosystem services, and in the short term by providing access to the Open Forest Protocol as community validators.
Project Validators
The Open Forest Protocol is secured by a network of restoration monitoring experts known as validators. Validators earn data upload fees in exchange for using their technology to verify forest measurements.